Cullman Research Center
909 Graham St.
Suite D
Cullman, AL 35055
(256) 735-4262
"If any good has come from COVID-19, I hope we have a new appreciation for the drug discovery process. Lifesaving vaccines and medications do not just magically appear– it takes dedicated scientists often years to discover and develop new therapies.

Part of that process includes clinical trials. Human clinical trials are often performed late in drug development to establish safety and effectiveness. You now have the opportunity to help play a role in developing new therapies. Cullman Research Center, LLC is a local drug development organization that is actively looking for study participants. Check out their page for current opportunities to participate." https://www.facebook.com/cullmanresearchcenter

Borden Family Pharmacy
Current trials at this location:
Is your asthma further aggravated by exacerbations? Clinical Research Studies are Vital for new and better treatments. Contact us today to see if you qualify.
The Cullman Research Center and Team
Cullman Research Center was established in 2021.
As a premiere multi-specialty clinical research site, Cullman Research Center is committed to collecting accurate and consistent data in order to facilitate the discovery and approval of more effective and efficient diagnoses, preventatives, and cures. Laura Dunkin, who has been a part of this site's team since the beginning, is both Regulatory and Recruitment Coordinator. Cayla Garrison, LPN, CRC, is the Clinical Operations Director and joined the New Horizon Research Group's team in 2022 at Cullman Research Center. She and her team are dedicated to providing excellent patient care.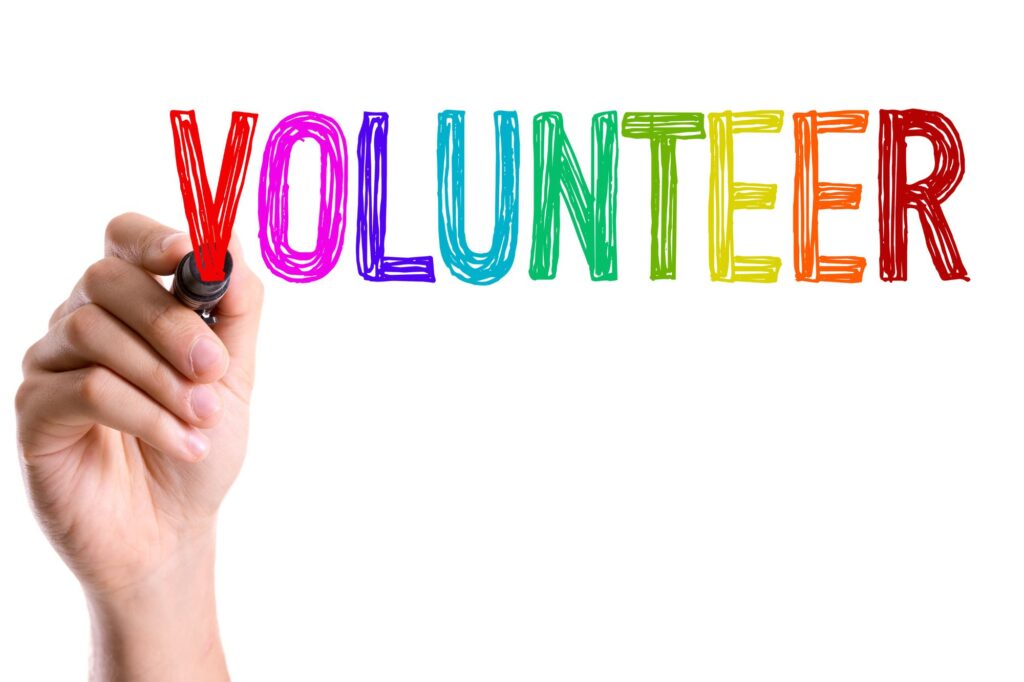 Testimonials
"We are excited that one of our Pharmaceutical Companies highlighted Cullman Research Center during their leadership team meeting. They were very impressed with the promptness and accuracy of the staff as well as the progress of the study. 'We are excited to work with you on upcoming projects.' "

Maggie
"The staff were very friendly and helpful. They offered me water and snacks! There is absolutely nothing that could have made my experience at Cullman Research Center any better. Everything was wonderful! I will definitely tell my friends and family about this new company."

L.C.
"If any good has come from COVID-19, I hope we have a new appreciation for the drug discovery process. Lifesaving vaccines and medications do not just magically appear– it takes dedicated scientists often years to discover and develop new therapies.

Part of that process includes clinical trials. Human clinical trials are often performed late in drug development to establish safety and effectiveness. You now have the opportunity to help play a role in developing new therapies. Cullman Research Center, LLC is a local drug development organization that is actively looking for study participants. Check out their page for current opportunities to participate." https://www.facebook.com/cullmanresearchcenter

Borden Family Pharmacy
"Very, very nice! Very neat and professional. I will most definitely tell others about this research clinic. 10/10 for sure!"

A.H.
"When I first went into the clinic, I was greeted as soon as I arrived which made me feel more comfortable. The staff was friendly, and I will tell others about the research clinic."

C.C.
"My first impression of the clinic was cheerful and welcoming. I was greeted with a kind welcome and that made me feel very comfortable. This place is awesome! I will definitely tell others about it."

R.S.
"They were respectful, kind, professional, caring, and friendly as soon as I walked in the door. It was just an all-around great experience. 100%"

P.W

"The staff were amazing, friendly, and knowledgeable."
H.F.
"The office was very clean, welcoming, professional, and informative."
K.B.
"The staff made me feel comfortable by offering me water. There is no room for improvement in my opinion."
E.H.