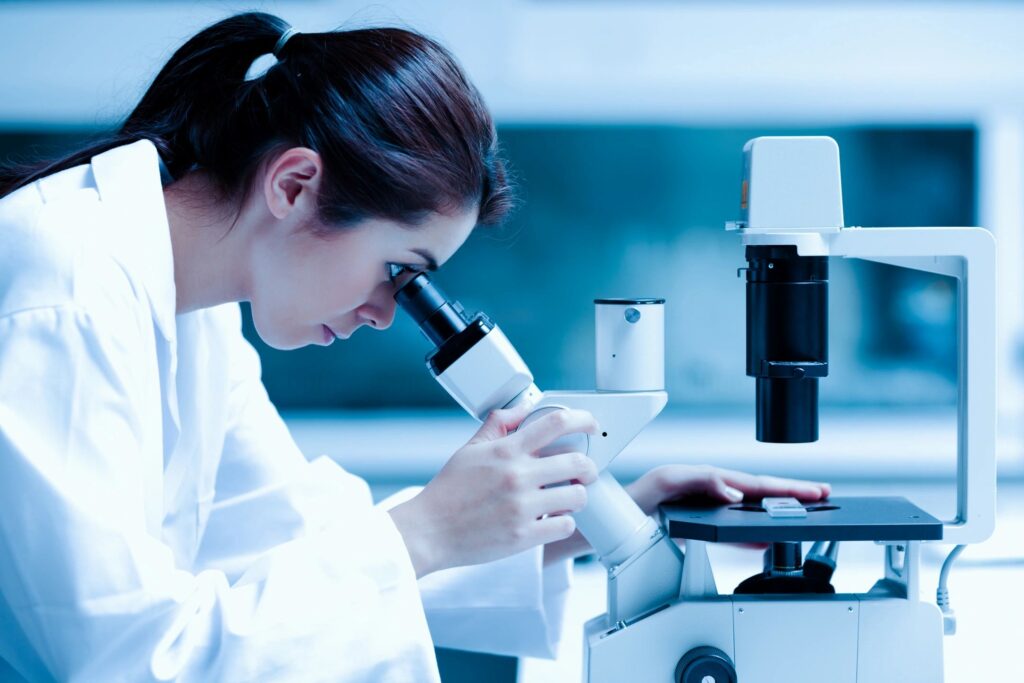 General information
Treatment Research generally involves an intervention such as medication, psychotherapy, new devices, or new approaches to surgery or radiation therapy.
Prevention Research looks for better ways to prevent disorders from developing or returning. Different kinds of prevention research may study medicines, vitamins, vaccines, minerals, or lifestyle changes.
Diagnostic Research refers to the practice of looking for better ways to identify a particular disorder or condition.
Screening Research aims to find the best ways to detect certain disorders or health conditions.
Phases of clinical trials:
When clinical research is used to evaluate medications and devices clinical trials are a kind of clinical research designed to evaluate and test new interventions such as psychotherapy or medications. Clinical trials are often conducted in four phases. The trials at each phase have a different purpose and help scientists answer different questions.
Current Trials
Prompt to join the database or to learn more about participating
Trials that are currently enrolling volunteers
Is your asthma further aggravated by exacerbations? Clinical Research Studies are Vital for new and better treatments. Contact us today to see if you qualify.
Want to become a Volunteer?
Contact us to inquire about becoming a participant in one of our clinical trials.