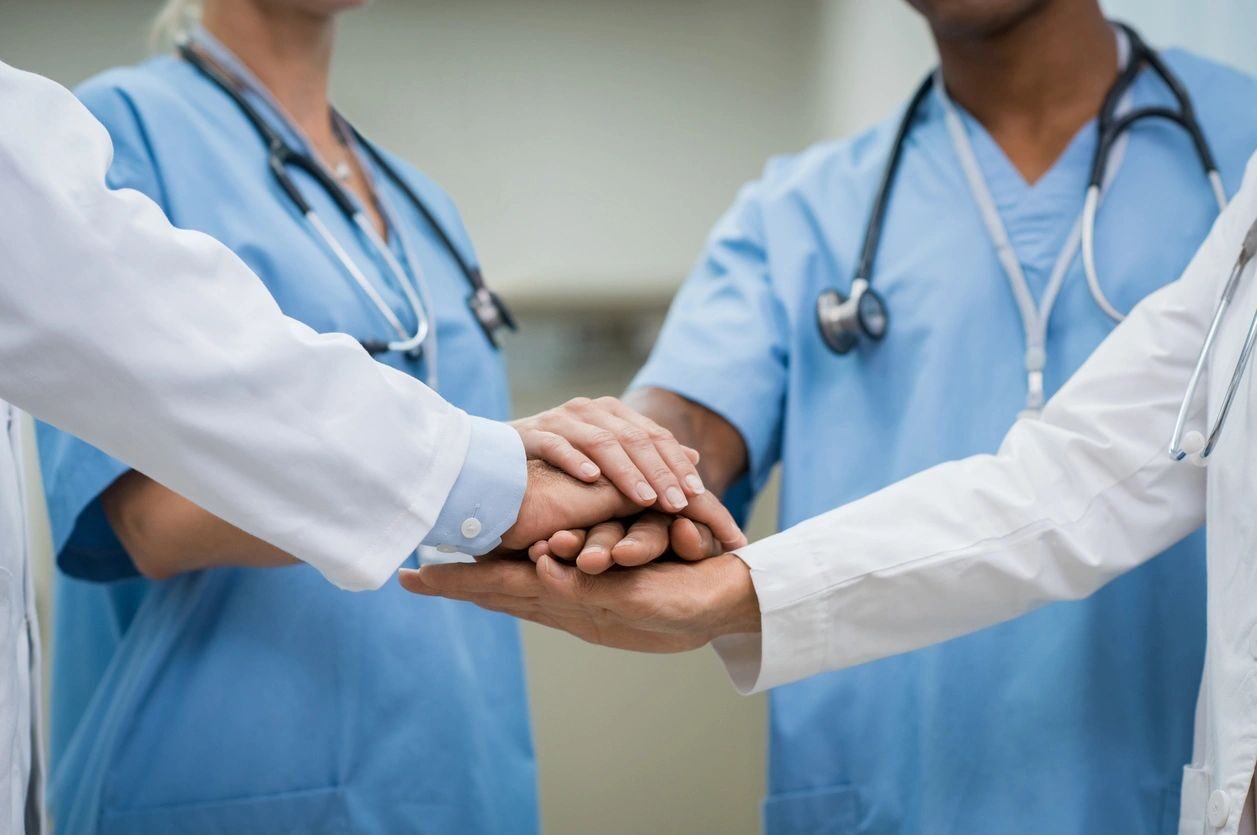 Our team of professional providers are here to make sure that we participate in cutting-edge medical research.
Our leadership team guides the New Horizon Research Group and coordinates with individual locations to provide the best volunteer experience possible.
Leadership Team
David Pryor
RPh, MSHSA, FACHE
President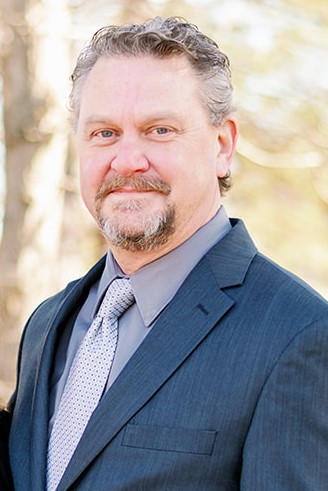 David Pryor, RPh, MSHSA, FACHE is President of New Horizon Research Group, Inc. which currently owns and operates three rapidly growing clinical trial sites across North Alabama. In this position, David has oversight of strategy and business development as well as financial management. In addition, David is the lead pharmacist and director of pharmacy services for New Horizon Research Group. David works closely with the owners, Tonya Pryor, and Jaime Akridge, in developing a dynamic business plan focused on growth and efficient operations as well as a volunteer-centered culture within each clinical trial site.
Tonya Pryor
RN, CRC
Senior Research Director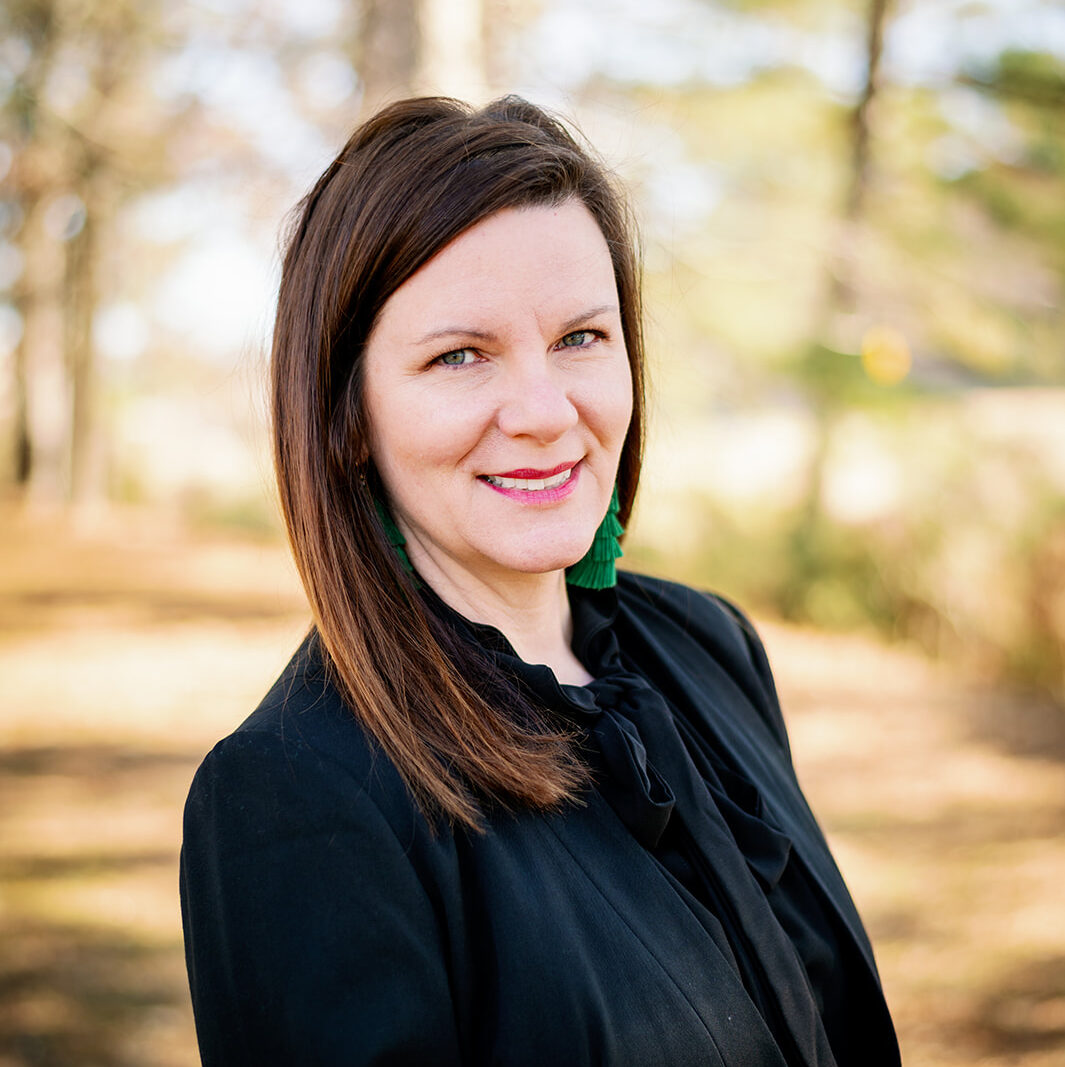 Tonya Pryor, RN, is the Co-Owner and Senior Research Director of New Horizon Research Group, the parent company of three research facilities in North Alabama including North Alabama Research Center, Medical Affiliated Research Center and Cullman Research Center. All three clinics are multi-specialty with a focus on clinical trials in phase II through phase IV.
Before entering the research field, Tonya held many roles as a registered nurse including leadership in acute care hospitals across the Southeast. This experience along with her focus on quality care and compassionate patient care prepared her for her role in research. Under her leadership, New Horizon Research Group has expanded from one location to three locations in just five years. Tonya has a passion for making a difference and is committed to providing the conduct of clinical trials with a focus on safety and quality, while providing an excellent experience to research volunteers.
Jaime Akridge
LPN, CCRC
Director of Research – MARC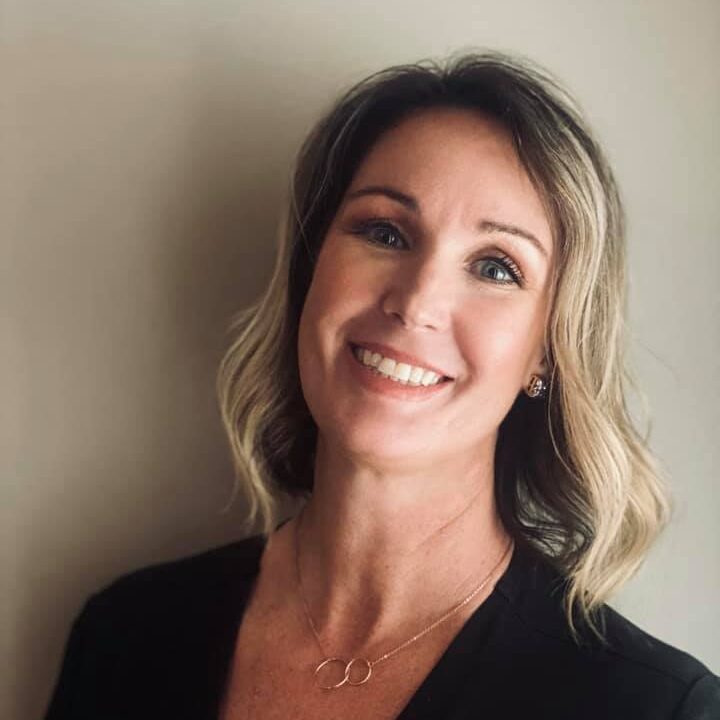 Jaime Akridge, LPN, CCRC is co-founder and co-owner of New Horizon Research Group. She works as the Director of Research at Medical Affiliated Research in Huntsville, AL as well as overseeing QC, training, and trial recruitment for all three sites. In addition to her background in nursing, she is a Certified Clinical Research Coordinator.
She enjoys most of her free time with her husband, Jayson and their blended family of 5 kids and 2 granddaughters. Camping, hiking, kayaking, and entertaining are a few of her favorite ways to spend her time.