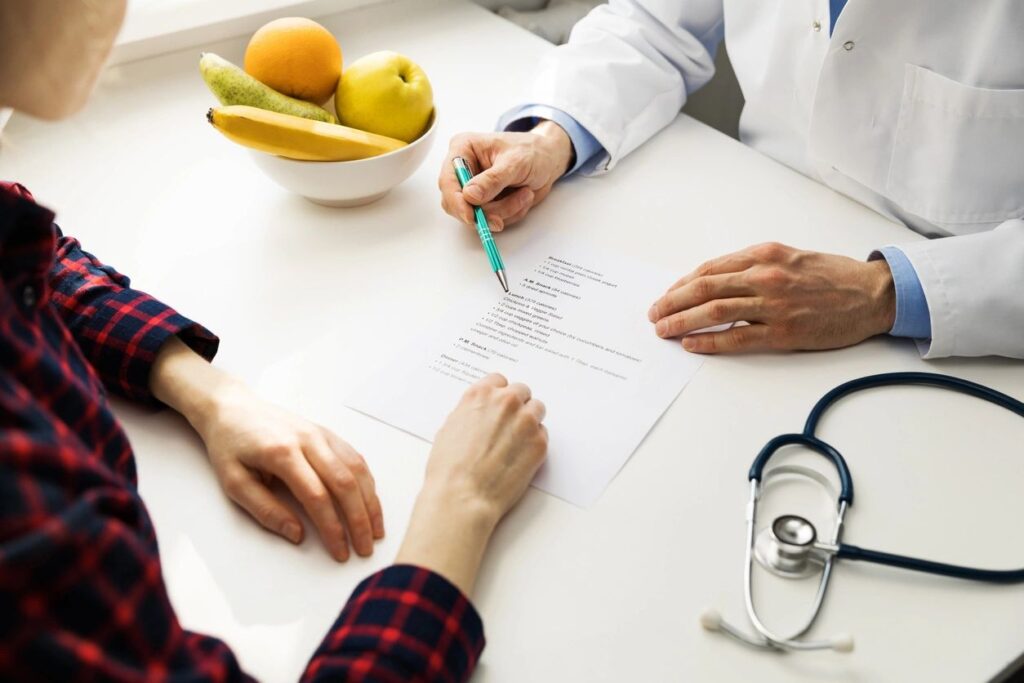 How it Works
Every day, research uncovers new information about medical conditions and possible therapies. You and many other people may benefit from your willingness to become involved. The benefits of participation in a clinical trial are numerous, but a few are:
Your involvement in clinical studies could help in the development of new medicines.
You may receive investigational therapies before they are available to the general public.
You are taking an active role in your health care.
You will receive free study medications and comprehensive monitoring at no cost to you by participating in a clinical trial.
You may receive compensation for your time and travel.
Want to become a Volunteer?
Contact us to inquire about becoming a participant in one of our clinical trials.
Trials that are currently enrolling volunteers
Volunteer Testimonials
"My experience with NARC has been extraordinary, from the initial paperwork, ease of appointments, and the experience of each visit. Everyone has been very kind and accommodating from the front staff to the nurses. All of my questions have been answered in a timely manner and the process of the study explained very carefully. Everyone has been exceptionally professional. I would not hesitate to volunteer again. It has been a wonderful experience. Thank you for allowing me to participate in your program. I highly recommend anyone who qualifies for a study to make the phone call to NARC."

Melissa Ward, CRNP
North Alabama Research Center
"We are proud to be a part of the program and part of the solution to the crisis affecting all of us. We have found a way to give back to the community and to the world. The staff provided a fun experience for us both."

Paul McCullough and Patricia Brooke
North Alabama Research Center
"I have nothing but good things to say about the professionalism, kindness and knowledge of the personnel I have dealt with over the pass few years at the Medical Affiliated Research Center in Huntsville, Alabama.

I have never had to wait more than a few minutes past my scheduled appointment time and all the techs and nurses were knowledgeable and took the time to explain the ins and outs of the of the research project I was volunteering for. If I asked a question they where not able to answer on the spot, they would find the proper answer and call me, most times, the next day. I was very impressed by this. 

Keep up the great work everyone."

Marci Beaudette, RN, BSN, BCIS retired
Medical Affiliated Research Center
"I have been taking part in research studies at North Alabama Research since right after they started. Having a great grandfather, and a grandfather as doctors and both my brothers as registered pharmacists, I have always understood the importance and need for newer and more efficient ways to treat patients. My profession being a music educator didn't give me much chance to do anything in the medical field until the research center opened.

I think I'm in the middle of my 5th and 6th research study, and when people ask why I do them I just say 'someone has to test the medicines and drug therapies that may be used to save someone's life.' It also helps that my own physician has been the primary investigator on the studies that I have been in and I completely trust him, his staff at his office, and the staff at the research center to take care of me. I have come to know almost everyone at North Alabama Research Center (NARC). I even taught one of the nurses, which is super great!! When I tell someone the name, I always get a double-take until I explain why I call them that.

During one study I woke up sick and called in as soon as the center opened and they contacted the Doctor and called back immediately telling me what to do. During the entire day, one of the nurses called to check on me every hour. Luckily it was just a bug instead of a serious illness or a side effect, but I knew I was in good hands and was going to be taken care of!

I would recommend that anyone that wants to help with medical research contact North Alabama Research Center."

Stanley Nelson; Athens, AL
North Alabama Research Center
"I'm an old woman, with a lot of old woman stuff going on such as high blood pressure, high cholesterol, arthritis, and diabetes. I first found the North Alabama Research Center when I retired through an ad for a diabetes study, which I had just been diagnosed with in 2012. The staff is wonderful, and I never felt uninformed, unvalued, or unsupported. They got me on the right track with my diabetes and health, giving guidance along the way. If you are interested in doing this kind of research, take a chance with the North Alabama Research Center – they will take very good care of you."

Nancy Futrell
North Alabama Research Center
"We are excited that one of our Pharmaceutical Companies highlighted Cullman Research Center during their leadership team meeting. They were very impressed with the promptness and accuracy of the staff as well as the progress of the study. 'We are excited to work with you on upcoming projects.' "

Maggie
Cullman Research Center
"Walking into North Alabama Research Center, the staff greets you with a welcoming hello that clearly hints of a big smile behind the mask. Throughout the process of volunteering, each staff encounter includes professionalism, information, and appreciation. Within a few visits, they demonstrate that friendliness and being interested in you is just part of their DNA; it's who they are. Most significantly for me, NARC communicates that they view me as a "partner" in making a contribution to pharmaceutical knowledge and to the benefit of others – that I'm making a positive difference."

Mike Weimer
North Alabama Research Center